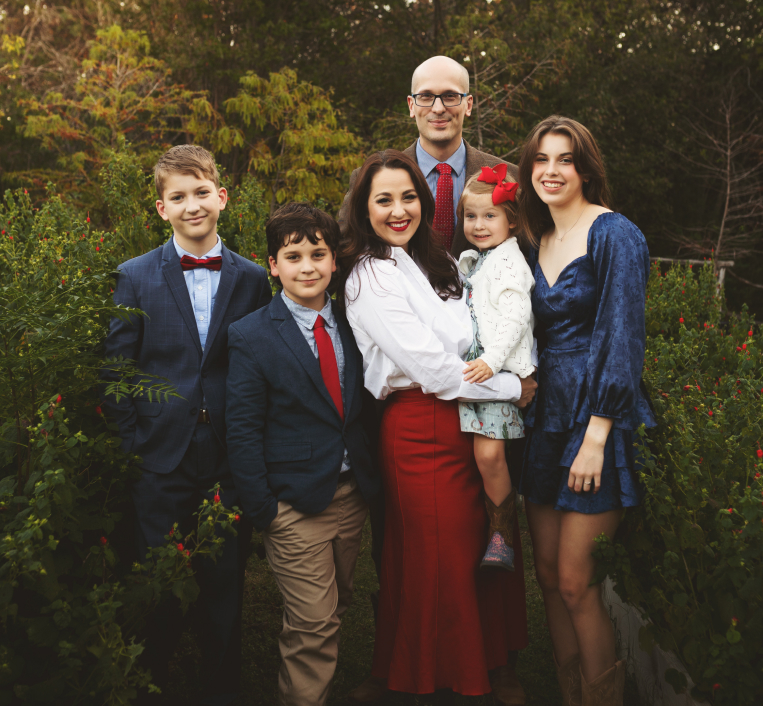 About Hillary Hickland
Hillary Hickland of Belton is a ninth generation Texan, wife, and mom of four who is compelled by her faith and service to her community to be a proactive voice for her district in Austin. Her passion for Texans and the future generation led her to effectively advocate for her children and families in the regular legislative session. She now shifts her focus to service in an official capacity as State Representative for District 55 in Bell County, prioritizing issues that affect all Texans: border security, education, and cost of living.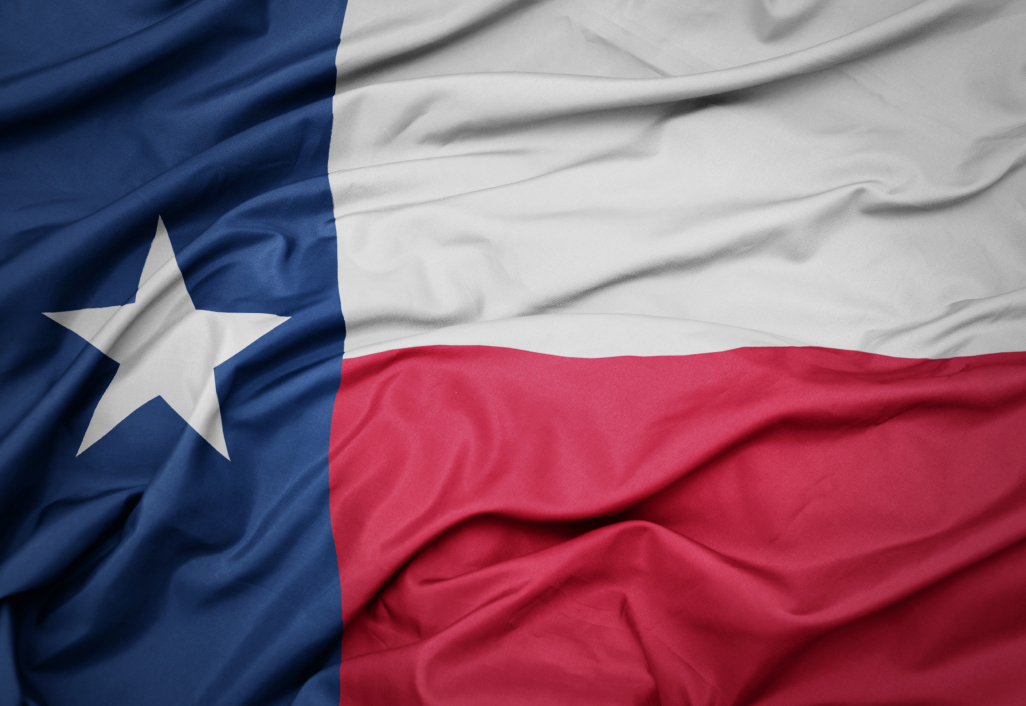 Hickland's Priorities
Secure the border and stop the flow of fentanyl into our schools and community.
Ban taxpayer funded lobbying.
Support parents' God-given right to choose the best education for their child. 
Lower property taxes so working families aren't taxed out of their homes. 
Protect the unborn. 
Limit what children can access on social media, protecting them from sexual predators and big tech. 
Prevent cities from defunding police so we can keep families safe.